As an international boarding school, CDOIC not only focuses on students' academic achievements (intelligence quotient), but also cultivates the development of students' social and interactive skills (emotional quotient). In order to make students achieve more comprehensive and well-rounded success in their future studies, lives and careers, we provide a number of development activities during EVERY full boarding weekend.
Cooking-Xinjiang Big Plate Chicken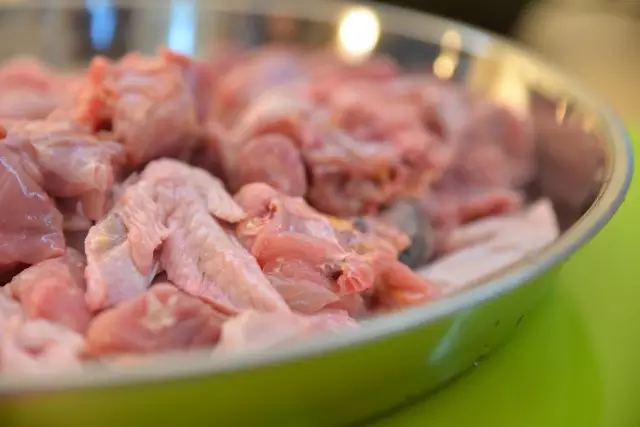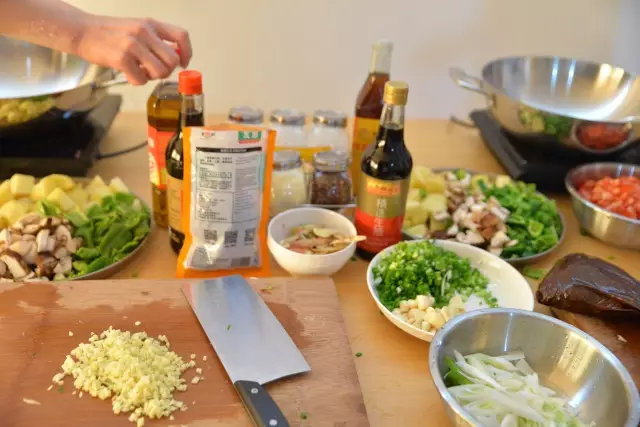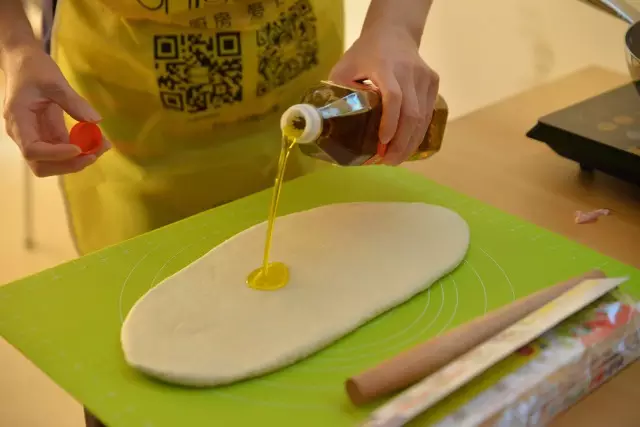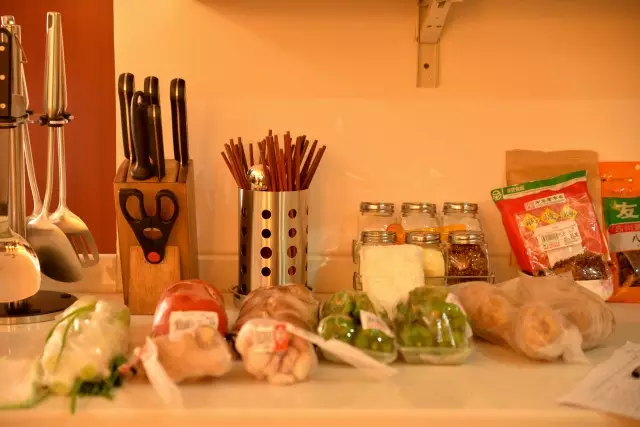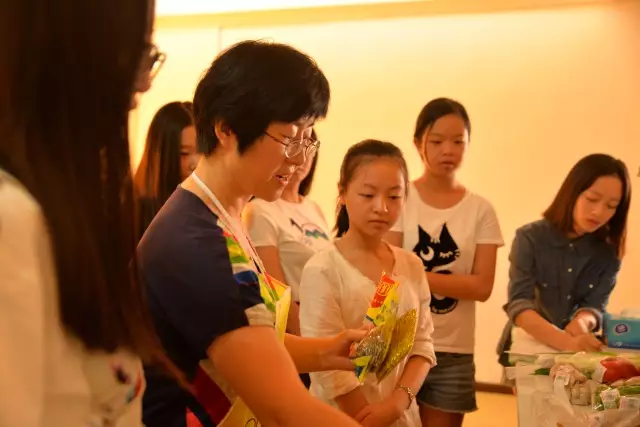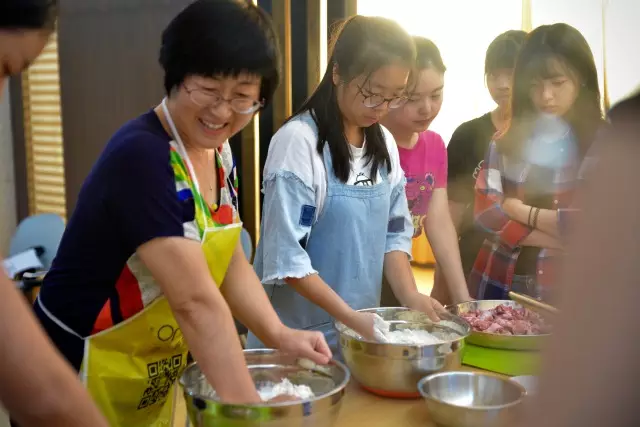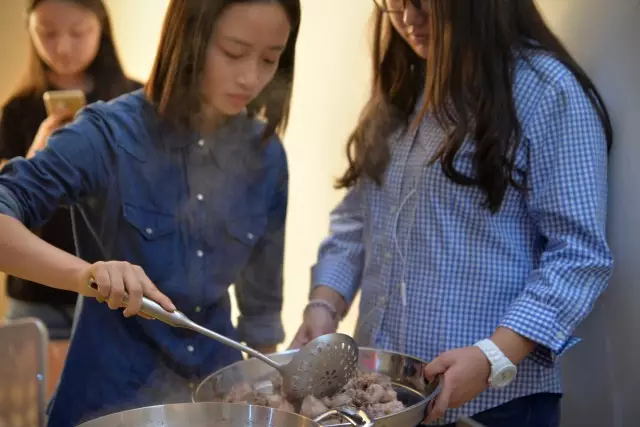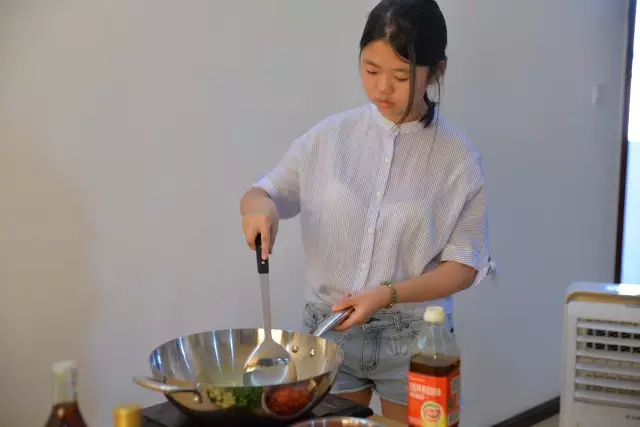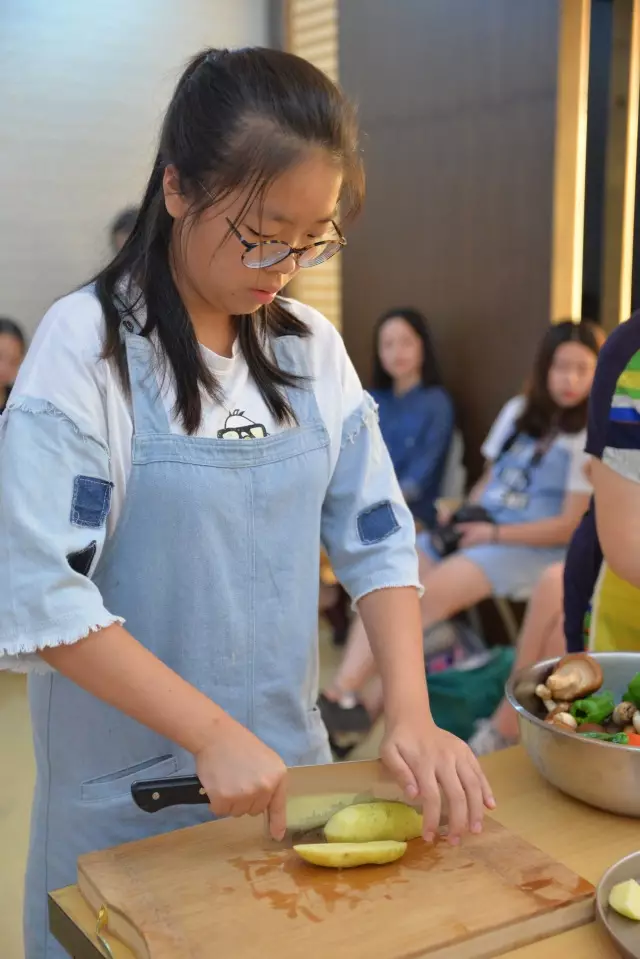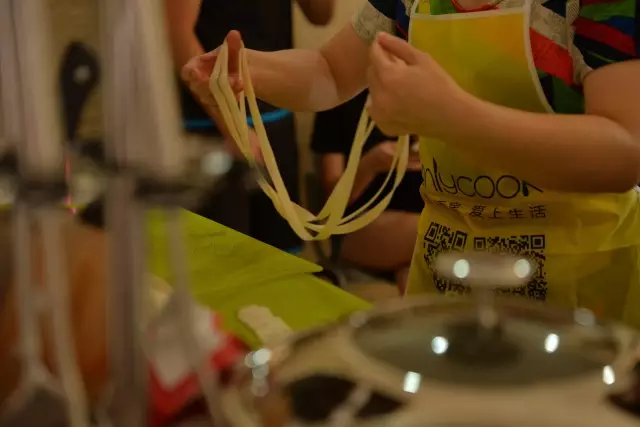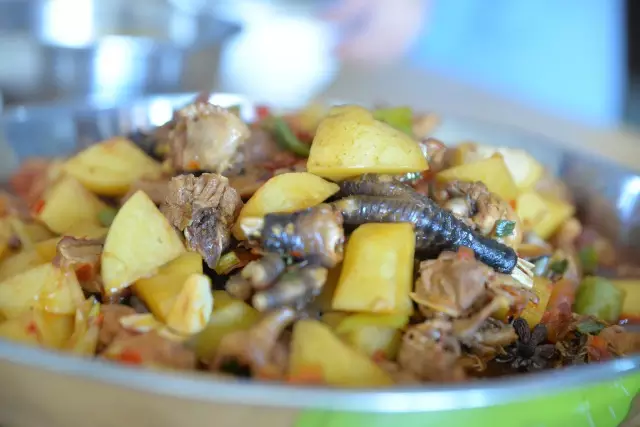 Baking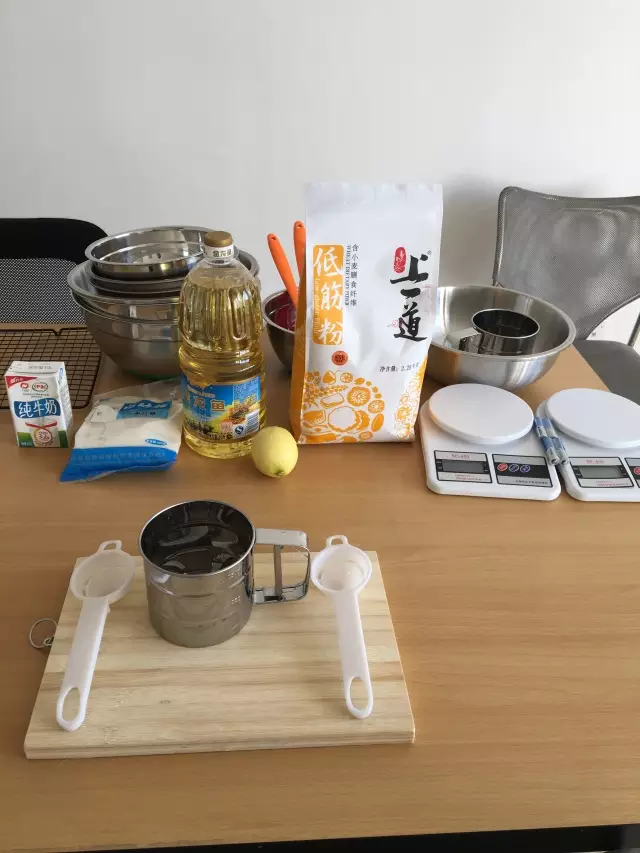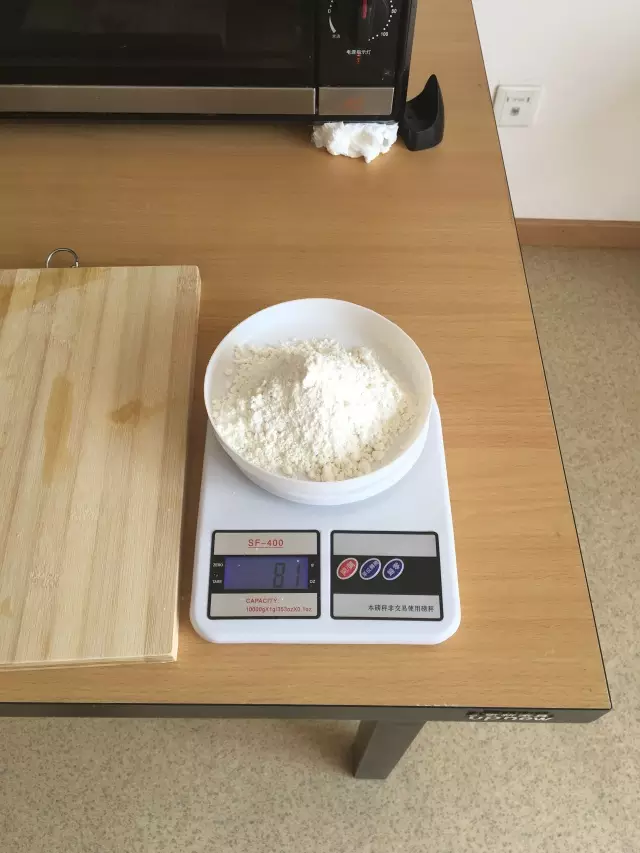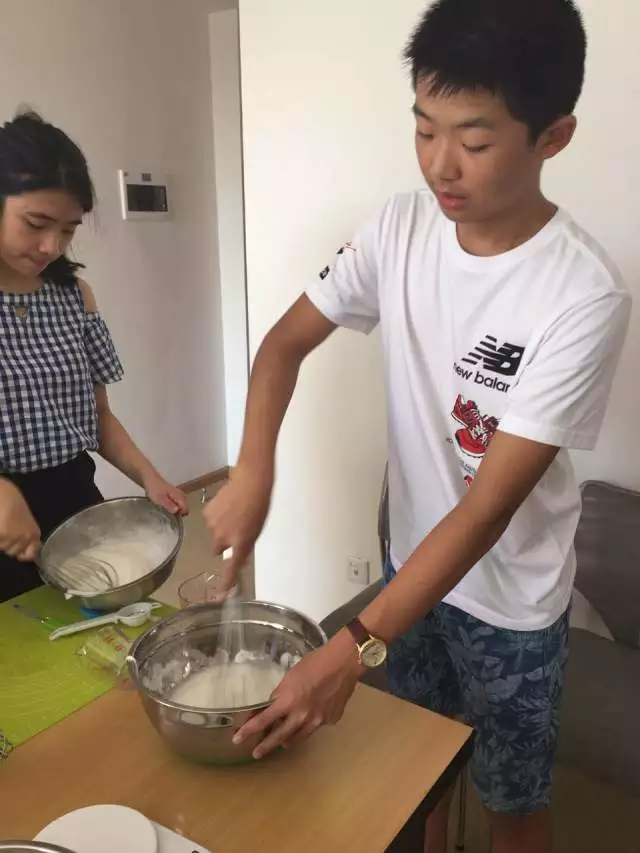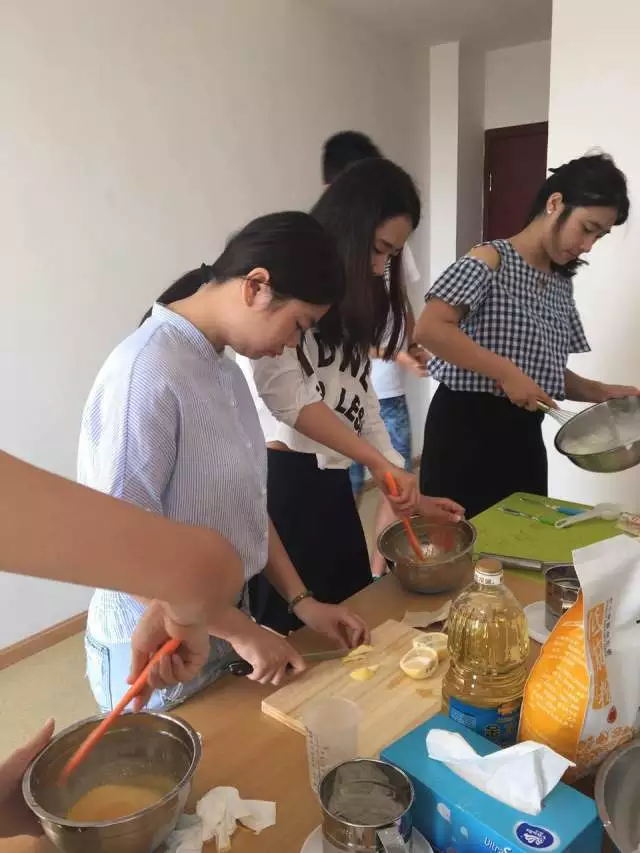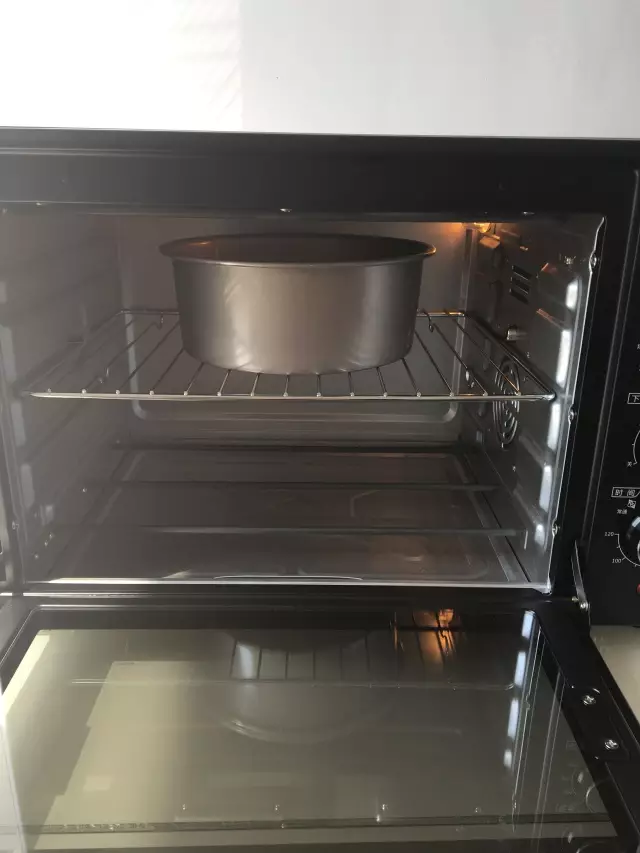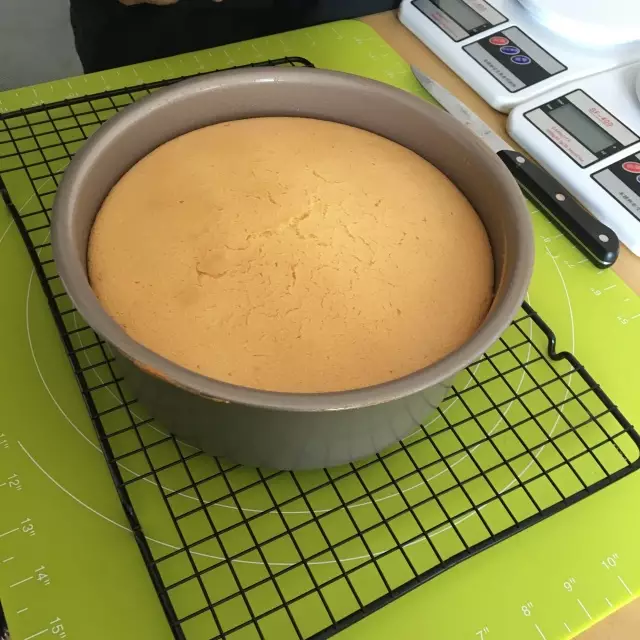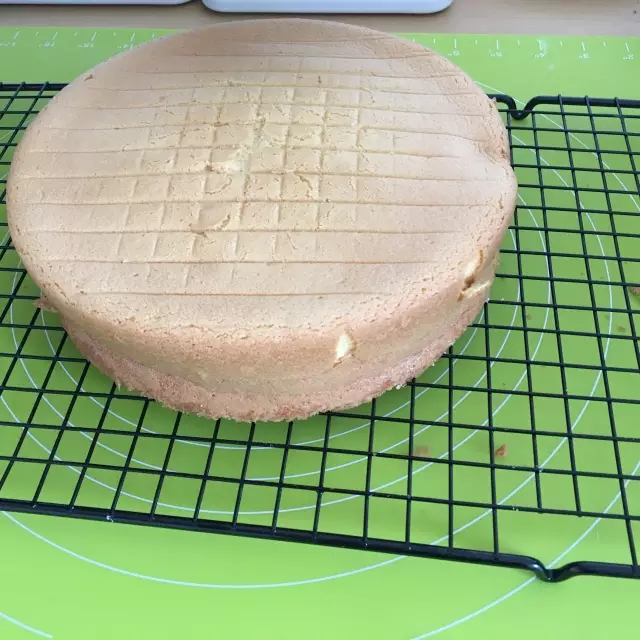 Embroidery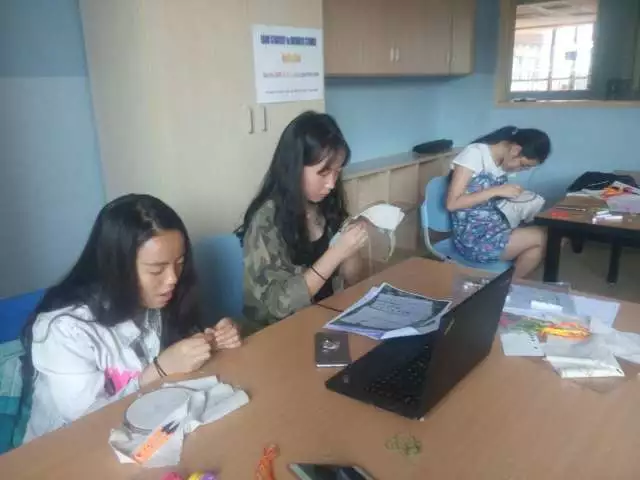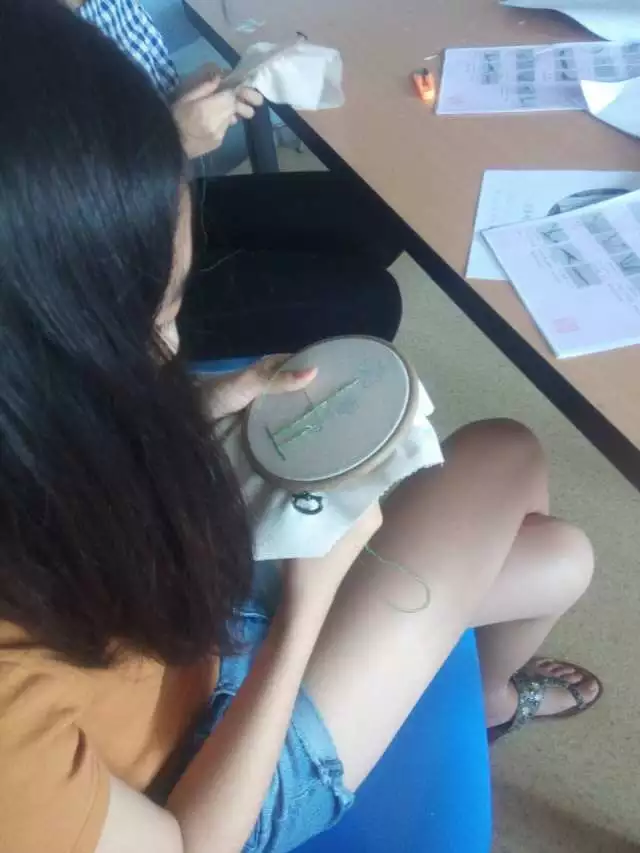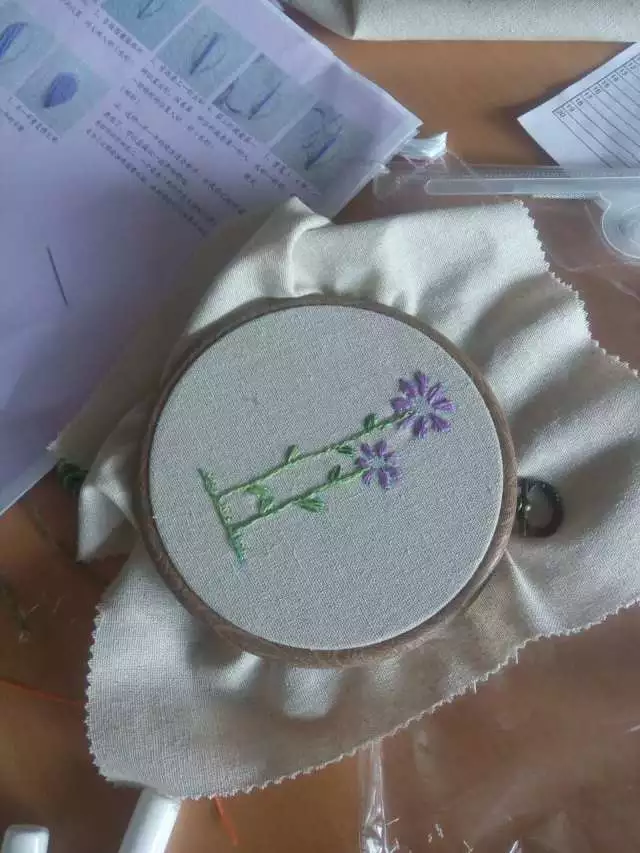 Full-boarding weekends offer endless opportunities for social engagement and FUN: learning outside the class is as important as learning inside the class; that's why top universities need CDOIC students.